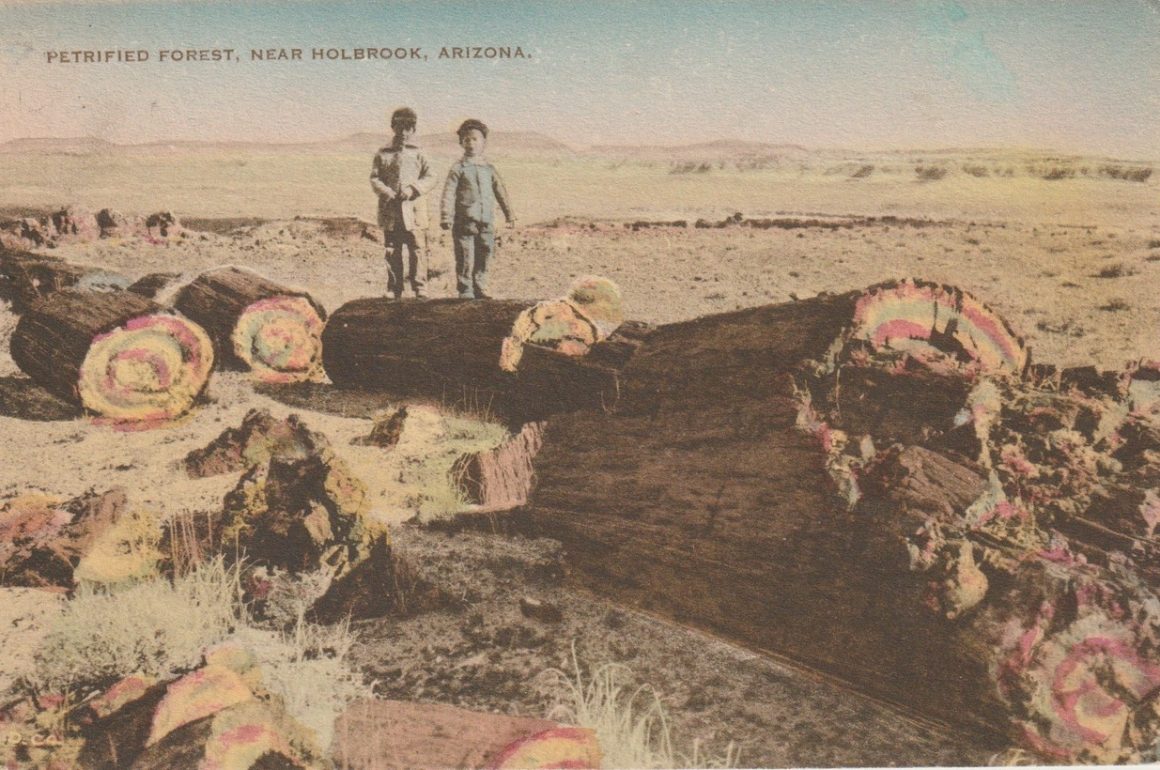 To Love Letter Readers, Sherry Dewane here – finally, writing again. Today's post made a trip from Holbrook, Arizona, to...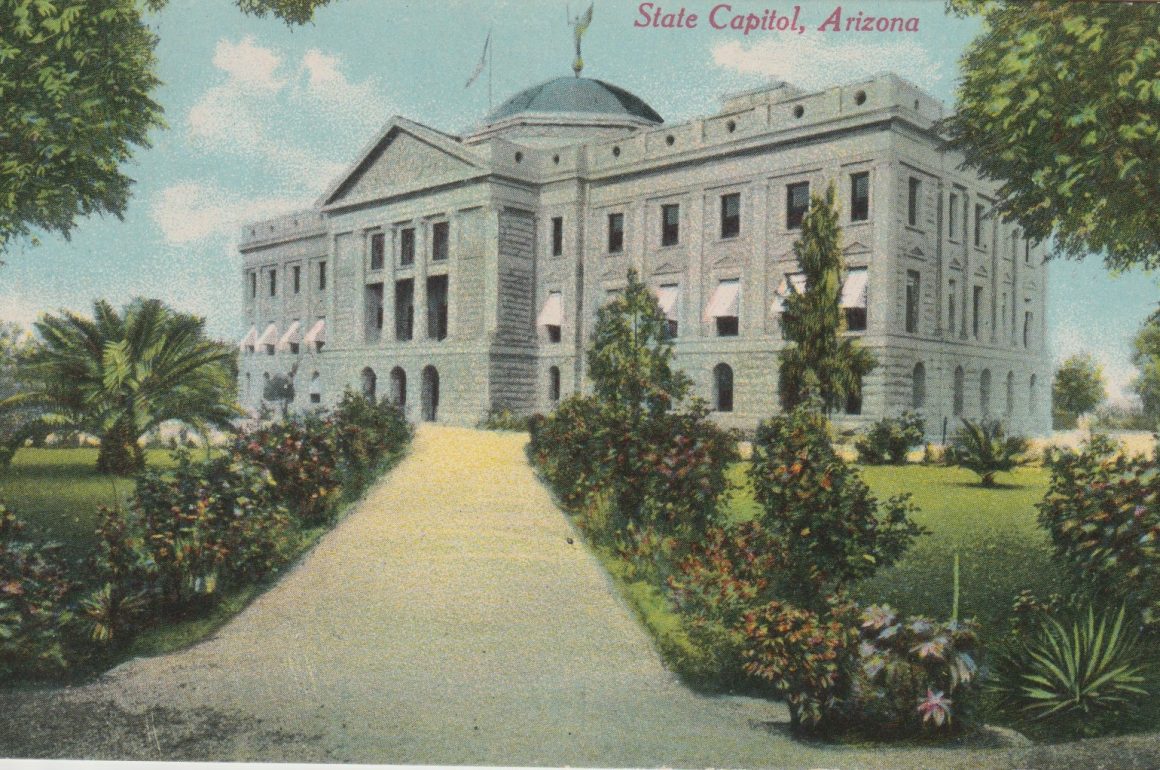 "The grass is always green and the orange's (sic) always bloom." I start this post with a sentence from our...
Today's card takes us to that wonderful food service invention once called a cafeteria. Today, these establishments are called other,...
Load more posts