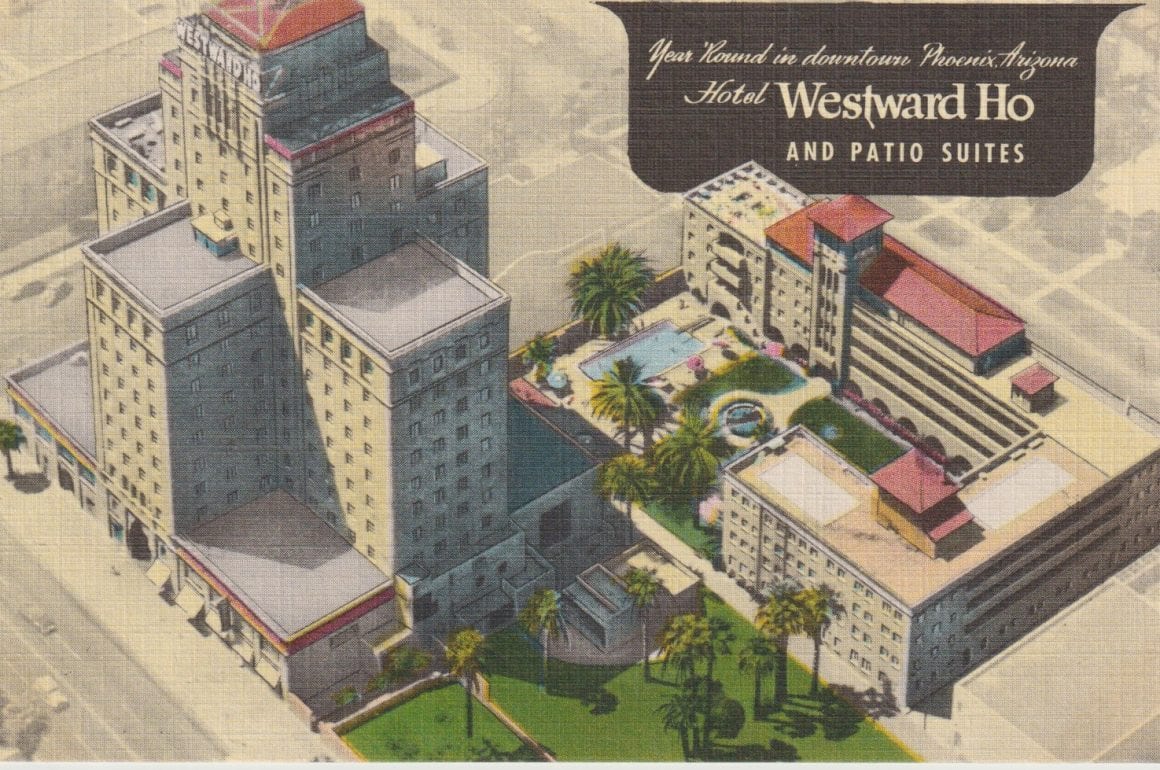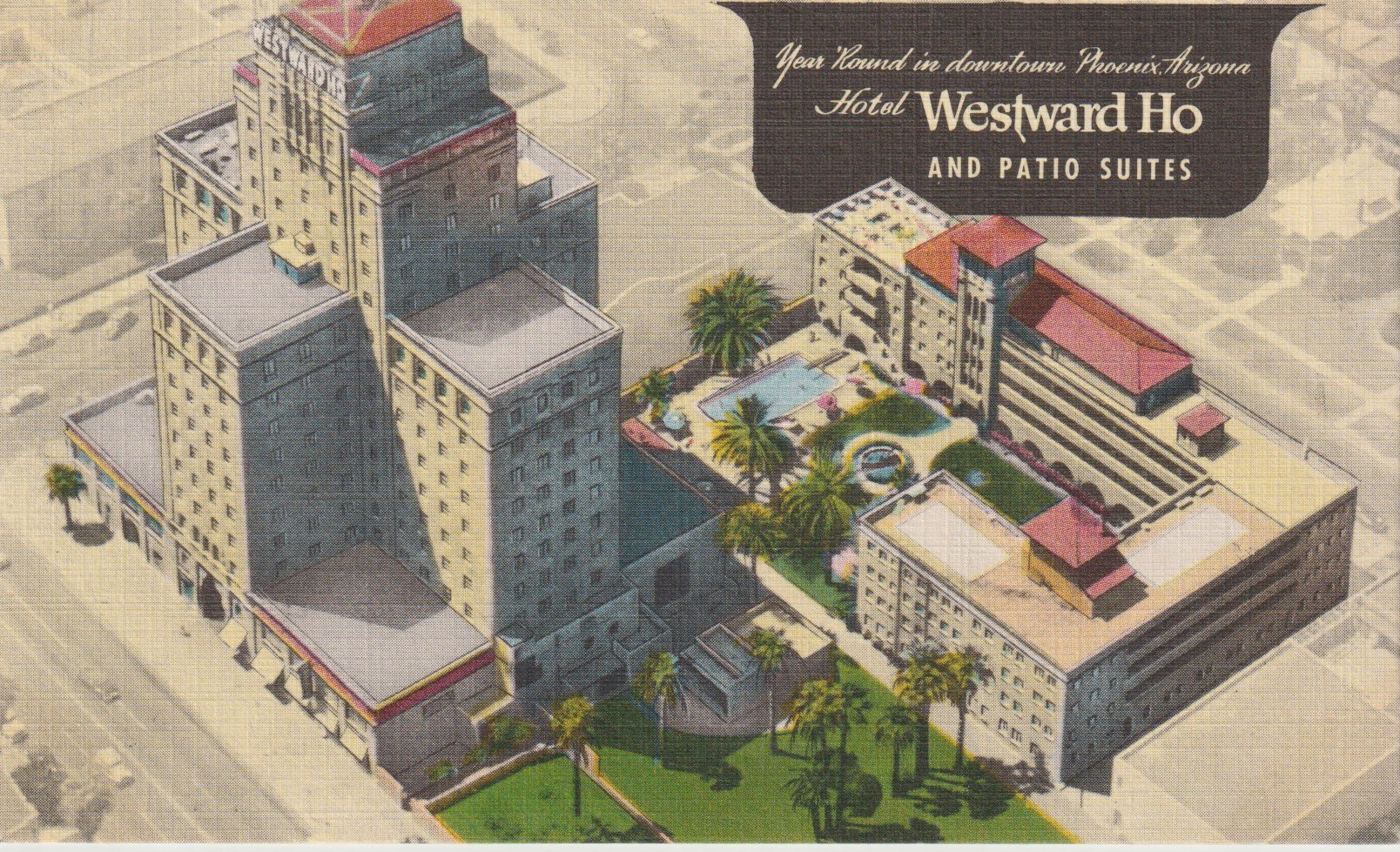 December 17, 1951
The writer says:
"Darlings – Drove 290 miles today through some desert and cactus, and finally arrived here. The weather is cold and fur coats are being worn. Am having a marvellous (sic) time seeing all the Indian stuff. From here on it will be so very new to me. I keep thinking of you Sis, & hope you are better now. Much love to you both – Loulla" At least that's what I think the signature is. Or Loella, or what I really think – Louella. More on this topic later.
I love so much about this card, starting with the greeting "Darlings". This sounds like a line from a movie of the time, with ever so sophisticated women talking to handsome men and all of them talking – to "darlings". She carries on to talk about "fur coats being worn", which further reminds me of the same time period. I see lots of martinis, cigarettes, red, red lipstick and chiffon dresses. Big bands, dinner clubs and flirtation.
While this card was written, it wasn't sent as a card. Perhaps it arrived with a lovely gift to Sis. Maybe the writer sent Indian jewelry, a rug or pottery and enclosed the card with the package. Perhaps it was sent in an envelope with other cards, or a long letter.
"From here on it will be so very new to me."  Maybe the writer was not one of the sophisticates and didn't actually stay at the Westward Ho. She could have been a teacher, arriving from the East Coast, to teach either in town or on a reservation. Maybe she was similar to Master Bill Richmond's mother, who was traveling with her husband. Maybe she was traveling even further, to California, Hawaii, or even to Japan? Was she moving somewhere? Married? My instinct says no. I think rather than signing off with "much love to you both" and then only her name, she would have signed it with Louella and her husband's name. She writes, "Drove 290 miles today" – not "we" drove – just drove. Was she one of those adventurous women who decided to change her life and did just that? I hope that whatever the circumstances of her newness were wonderful, great, amazing.
The phrase – "from here on it will be so very new to me" sends my mind down a path about new days. What change did she see in her future and from where was she coming?
The postcard itself says – "The La Mina Room for Dining and Dancing". Again, elegant, sophisticated – and it just has to be…otherwise, why capitalize Dining and Dancing?! These are important activities indeed!
I spent a little time on the internet looking for a Loella associated with Phoenix or Arizona in 1951. I found several mentions in the social pages with that name starting in 1953. A couple of mentions were women married to men in the military. The others were Mrs. Loella so and so. I couldn't figure out what they were about. Perhaps our writer went to Arizona to get married and have a life.
Further looking led me to Louella Parsons, a Hollywood gossip columnist, who, indeed, spent time in Arizona. Sadly, she had tuberculosis, which sent her to the dry climate. I think a Hollywood gossip columnist would have started a letter with "Darlings", would have written about fur coats and sent a card from the toniest hotel in the state.
I choose to believe that the writer is this Louella. In any case, the images this card evokes make me yearn for a little elegance.
I am off to look for the next writer and story. Enjoy!
Sherry
Subscribe to this site for updates